Your training success is our motivation
The brand cardiostrong stands for high-quality and innovative fitness equipment of soft colors and elegant shape. Offering space-saving dimensions and practical features like folding mechanism, our equipment is optimized for home use - and all that at best price-performance ratio.
The experience
cardiostrong was founded by Sport-Tiedje, Europe's No. 1 for home fitness in 2010. The know-how of 30 years of Sport-Tiedje in the fitness industry combined with the feedback of customers as well as the experiences of our staff on fitness equipment are the basis of our competitive advantage: cardiostrong equipment is the optimal equipment for all those, who train at home, independent of their targets and their fitness.
The development
Since the first equipment, the treadmill TR70, every new cardiostrong fitness equipment has to fulfill our ambitious catalog of criteria for home use. Professional athletes, leisure users, and sports scientists are integrated in the development and design of the cardiostrong products – intensively and at an early stage. Thus we notice the trends much earlier and realize those quicker and more consequently.
The quality
We stress special importance of the quality of the materials. Smooth motors and durable mechanical components make our fitness equipment ideal for intensive workouts. cardiostrong equipment offer you varied programs with very easy operation – thus doing sport at home can not only have a positive effect on your health but also be fun.
The production
The production of our equipment is made at the most renowned manufacturers worldwide. An own quality management team located in Taiwan ensures our high standards with strict inspections. The result are high-quality machines and very satisfied customers.
It's not only our customers who trust in cardiostrong. Even editorial staff are convinced – cardiostrong equipment like the elliptical cross trainer EX40 or the treadmills appear regularly on the list of the best of the test magazines.
The fitness promises
cardiostrong fitness equipment promises high quality in terms of comfort of use, training effectiveness and durability. To this end, cardiostrong has formulated four fitness equipment promises.

Production promise
Every cardiostrong equipment is completely pre-assembled throughout the production and visually as well as technically examined for defects several times. Special screws and washers made of plastics and rubber are used so that there are no visible signs of wear for the end user. As the consequence of quality control of our employees on site and the high production standards, we can guarantee that every product leaves the factory in perfect condition.
Our treadmills are made in Taiwan, at one of the most modern factories specialized in fitness equipment in the world. All parts are manually installed in order to guarantee transparency and control for every step of production. Our quality management demands that the equipment is tested again and again. To perform a mechanical test, the functions of the equipment are checked in a special test chamber. The treadmill passes an intensive test of 180 seconds, i. e., in order to check whether the step counter or the hand pulse sensors work.
The motor is examined very extensively. Different measuring techniques are used here. The surge protection is checked and vibrations are measured. Furthermore, the sound intensity is measured in order to guarantee smoothness. At the end of the production process, the treadmill is cleaned and has to pass a visual test: only equipment in perfect condition is packed and transported to Germany. Before the equipment is shipped, they undergo a quality control inspection with random sampling.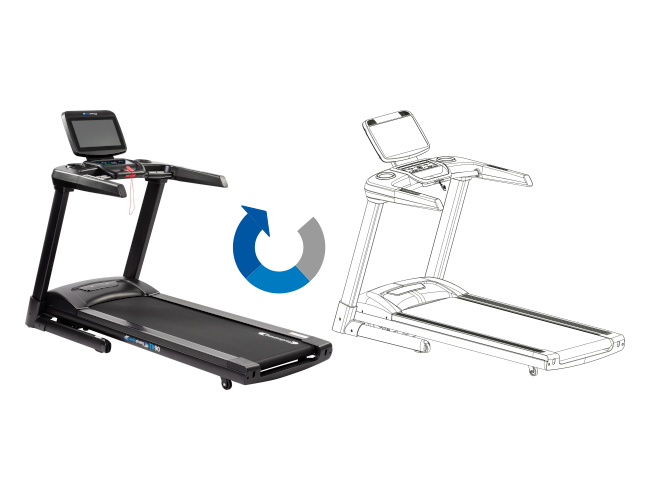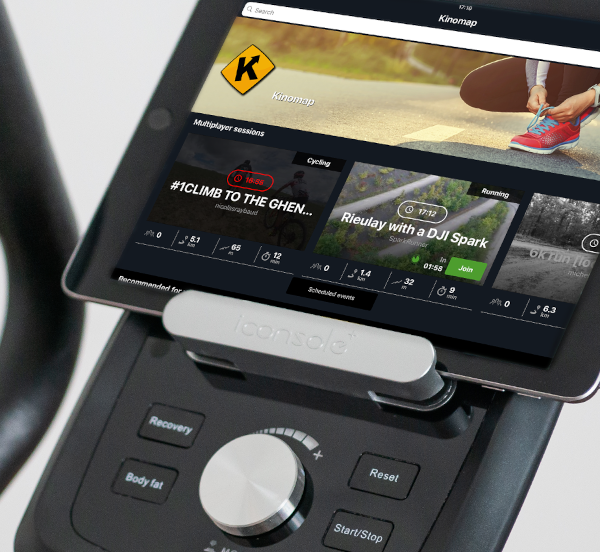 Innovation promise
It is our aspiration to fulfill people's needs and expectations by listening close to them. People develop as well as their requirements regarding fitness equipment. Thus, we are always in search for the next trend, for innovative products, and for new fitness solutions. Our fitness equipment is always up to date to allow you a customized training.
Our demand of innovation ensures that we are the first ones in the market regarding many technologies. cardiostrong offers the first elliptical cross trainer with an infinitely variable stride length - the ISPO Gold Winner 2016/2017, the EX90 Plus. The treadmill TX40e is the first treadmill for home use, which is equipped with an electrical folding mechanism.
Workout promise
It is our demand to provide varied and motivating workouts. Therefore, cardiostrong fitness equipment offers a great selection of programs and is flexibly adjustable to your fitness level. You can always face new challenges while exercising!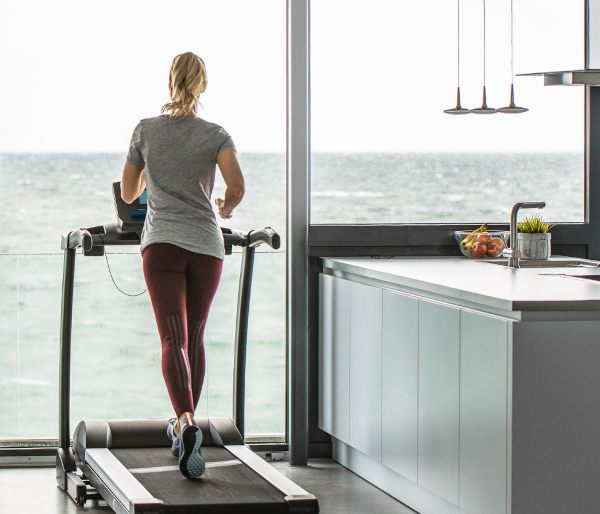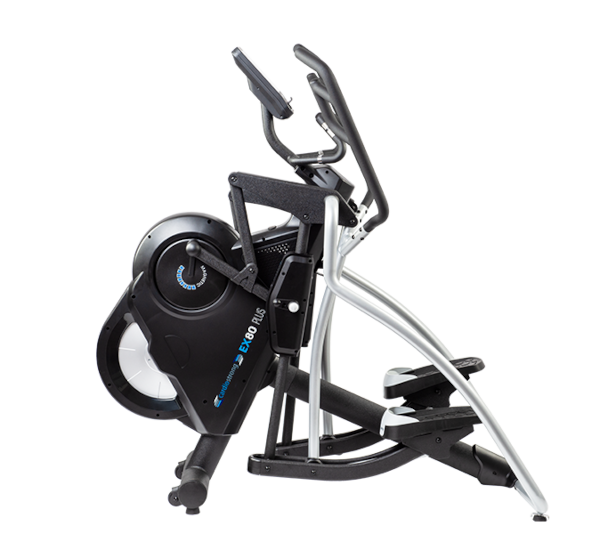 Design promise
cardiostrong stands for fitness equipment which adapts perfectly to the modern living environment. For this purpose, they are of an appealing look with curved lines and soft colors. Moreover, regarding design, it is focused on the functionality of the equipment of the machines and that they are space-saving.